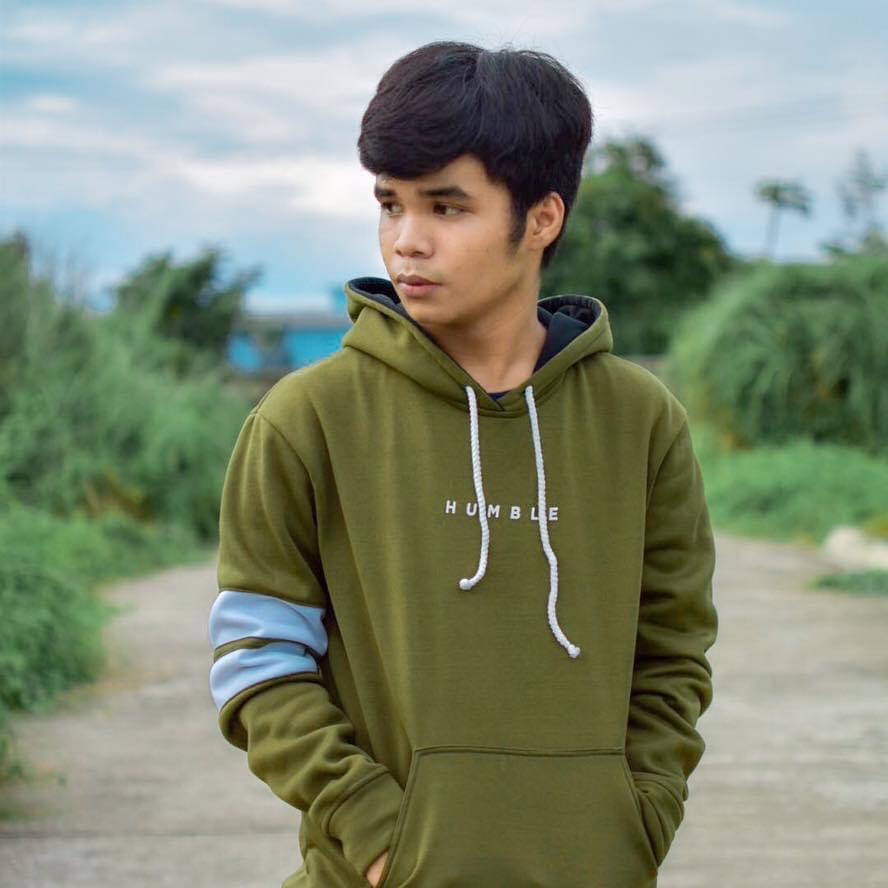 INFORMATION
PROFILE Jay Mariano
STYLE. Influencer
INSTAGRAM jaylarawan
ASSOCIATES •Khristine Gravela Diaz
•Pearly Joy Biala
Arjay Mariano better known as JayLarawan or just Jay (born: November 19, 2001 [age 19]) is a Rising star Filipino Photographer , film director, journalist, and influencer in Tarlac Province. Starting out in 2015 taking pictures and editing. he is now a renowned photographer in the Philippines. His style of influence is noted for being a prime example of down-to-earth Filipino humour which a lot of his fans relate to.
He first grew to popularity they took a picture of Khristine Gravela Diaz his official model. Despite the brash personality that shows up in his post or storie facebook account he's a humble guy and helps out and supports his friends however and whenever he can.
(June 28, 2020)
Jay Mariano dominates the hot 100 with photos from his upload with Khristine Gravela Diaz.
(September 26,2020)
Arjay Mariano was named the winner of the upcoming milestone awards,presented by Philippine Star at the media awards in manila. In its inaugural year, fan-voted award highlights media who have achieved some of the year's most impressive chart milestone.
•September 23,2020
Posted from TagaTarlacKaKung (Page)
TAGA TARLAC ENTERTAINMENT: Famous international singer Justin Bieber to Taga Tarlac Photographer; I love your collections bro.
Jay Mariano or Jay Larawan, one of the official photographers of TTKK have posted an Instagram Story yesterday and tagged Justin Bieber official account. This morning, September 23, Justin Bieber official account have seen the story of Jay and replied "I love your collections bro".
"Nag-mention ako ng isang picture ko sakanya na may background music na kanta niya... Bigla nalang nag appear yan hahaha [replied of Justin]." said Mariano.
Justin Drew Bieber is a Canadian singer-songwriter and multi-instrumentalist. | Courtesy Era Nunag