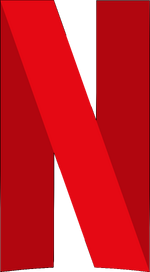 Netflix is a television and movie streaming service based in the USA.
The service is subscription based with millions of subscribers worldwide. Content is ad free and enables the user to skip the title sequence for shows. With a seamless transition into the next episode, Netflix is perfect for binge-watching your favorite Netflix Original shows!
Featuring a huge selection of thousands of hours worth of shows and movies, many are top and award winning originals such as The Witcher and Stranger Things, which have become top internet talking points.
Netflix provides new ways to wow audiences throughout the year!
Season 3 of Dark is now available on Netflix!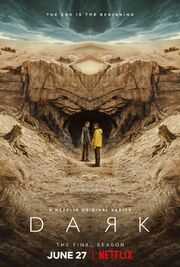 The third and final season of the original science-fiction thriller series Dark is now available on Netflix!
Dark is a German science fiction-thriller series created by Baran bo Odar and Jantje Friese for Netflix. The series revolves around the search for a missing child and the complexities associated with this.
If you want more information about this season, make sure to visit the Season 3 page on the Dark Wiki (note: spoilers ahead!).
Do you like this season? Vote in our poll! →
Netflix Wiki
We're a wiki by fans, for fans who love Netflix Originals! Whether you like watching an episode a day, watching a series in one sitting or a bit of both, we need you! Wanna help us on this journey? Sign up for a free account and start editing today!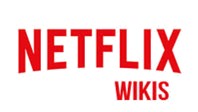 Community content is available under
CC-BY-SA
unless otherwise noted.